With the days getting warmer and nights longer, summer is on our doorstep and the season for Newmarket Nights is about to begin.
Growing year on year, the series of open-air live concerts are some of the most talked about events in East Anglia and 2019 is no different. With the freshest chart talent in the form of Years & Years and Rudimental alongside iconic artists including Nile Rodgers & CHIC and Madness all accompanied by an evening six-card horse race of the sports top stars.
Sure to open the 2019 season in spectacular style on 8thJune at the family-friendly Summer Saturday Live, when asked about their appearance at last year's Newmarket Nights, Nile Rodgers said;
'It was the first time we had done anything like that and it was great, it was so much fun for us that we insisted, 'How do we get this again?!'
Additional Experiences at Thriller Live
Newmarket Racecourses will also feature a West End production for the very first time with Thriller Live on 19thJuly. Additional activities have been added for the hit stage spectacular where you can try your hand at beating your friends at Pacman or Space Invaders in the retro Arcade area, dress up in the photo booth with props for a memento of the day, and dance the night away in the silent disco room with a DJ and three channels to listen to featuring 70s, 80s, and 90s music, covering all decades featured in Thriller Live.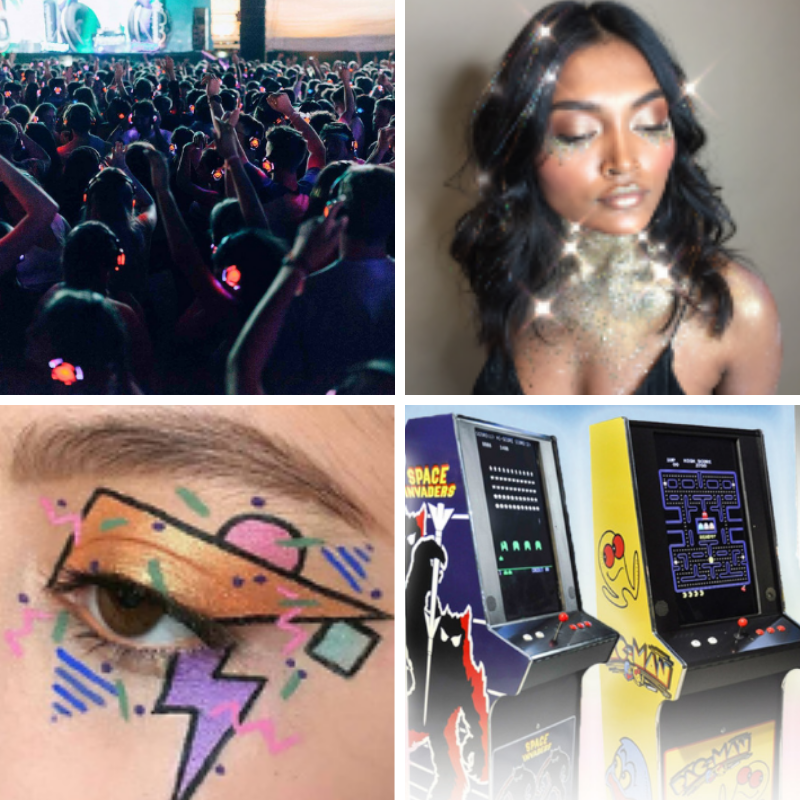 To help transport guests to their favourite era, there will also be two make up artists and hair stylists offering makeovers (or even zombie make-up from the Thriller video!) with prizes on the day for best fancy dress.
All experiences are free of charge to guests and will run throughout the whole event up until Thriller Live takes the stage.
Who else is performing at Newmarket Racecourses this summer?
JUNE
8th– Nile Rodgers & CHIC – Summer Saturday Live
21st– Madness – Newmarket Nights
28th– Kaiser Chiefs - Newmarket Nights
JULY
19th– Thriller Live – Newmarket Nights
26th– Rudimental (DJ Set) – Newmarket Nights
AUGUST
2nd– Pete Tong & The Heritage Orchestra performing Ibiza Classics - Newmarket Nights 9th– Bananarama -Newmarket Nights 16th– Years & Years – Newmarket Nights
How to get tickets
Tickets for all Newmarket shows are available here.
Ticket prices start from £25
A 10% booking fee applies
Hospitality is available to suit all budgets.