The last Newmarket Night of the season was a blast!
We can't believe the season is nearly over! After already having six sensational Newmarket Nights this year, George Ezra ended the run with another phenomenal performance.
A completely sold out show bought vibrant colours and a great atmosphere to the racecourse.
Before concert goers had a chance to Listen To The Man himself, they were able to enjoy six exciting flat races under beautiful blue skies.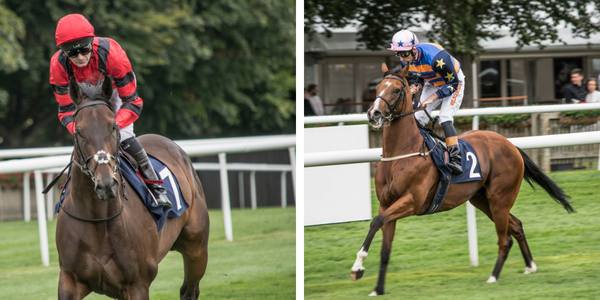 George Ezra, what a show!
Starting of with a firm fan favourite, George Ezra had everyone singing along to Cassy O'.
After continuing with Get Away, he talked about the making of his new album, and writing it in one of his favourite cities, already having a dedicated song dedicated to it on his first album, Barcelona.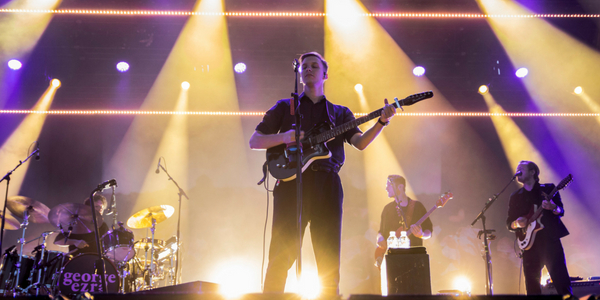 George Ezra proved what an amazing performer throughout the whole set, but highlights were definitely when Paradise and Budapest were played. It felt like every single person in the venue was singing along to every word.
Thank you for an amazing couple of shows George Ezra - we loved every second!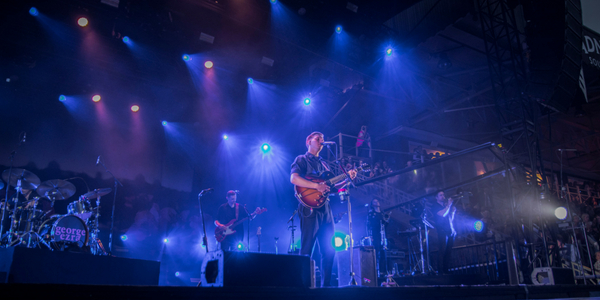 Still to come this summer!
The Vamps | Saturday 25th August at Newmarket Racecourses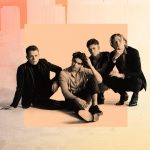 The Vamps are one of the most successful current British bands. They've achieved a huge amount of success and acclaim all over the globe. Releasing their debut single 'Can We Dance' in 2013, they have since clocked up 5 top ten hits! These include 'Wild Heart', 'Last Night' and 'Somebody To You'.
Summer Saturday Live is a family friendly race day on the August bank holiday weekend. Not only do kids go free, but they eat free too! Join us for a feel good afternoon filled with racing & music!
Don't miss out on a fantastic family day out - buy yours here.